Each year, 300-400 young people in BCC apply for the youth program called the "A-team."
For the past 20 years, the A-team has been a collective term for various youth programs associated with BCC either directly or indirectly through overlapping objectives. Although the organization has changed a lot over the years, the basic idea is the same, and the mission profile is clear.
New organization
A new foundation, BCC A-team STI, will offer participants from all over the world a positive and healthy Christian environment and, anchored in BCC's beliefs, promote fellowship based on a common faith, cultural exchange and sharing of experiences between young people. In 2022, work will be done on the structure, business plan and organization of the new foundation, which is part of the newly-established BCC Federation.
Historical facts
Approximately 6,000 young people have participated in the A-team since it was started in 2002
Programs have been available for young people in BCC, who typically stay for one year
Main elements have been work, Bible instruction, fellowship and cultural exchange
Applicants come from all over the world: between 20 and 30 different nations have been represented each year
A popular program
The A-team has long been a popular program, with young people from both Norway and other parts of the world. Here, they experience living and working together for one year, as well as participating in Bible instruction and a variety of activities with peers.
As in various other churches and non-profit organizations, participants often want to experience a different year, meeting like-minded people from many countries. The unity and bonds formed between the young people during this year can be compared to what people experience after a stay at a folk high school or in military service.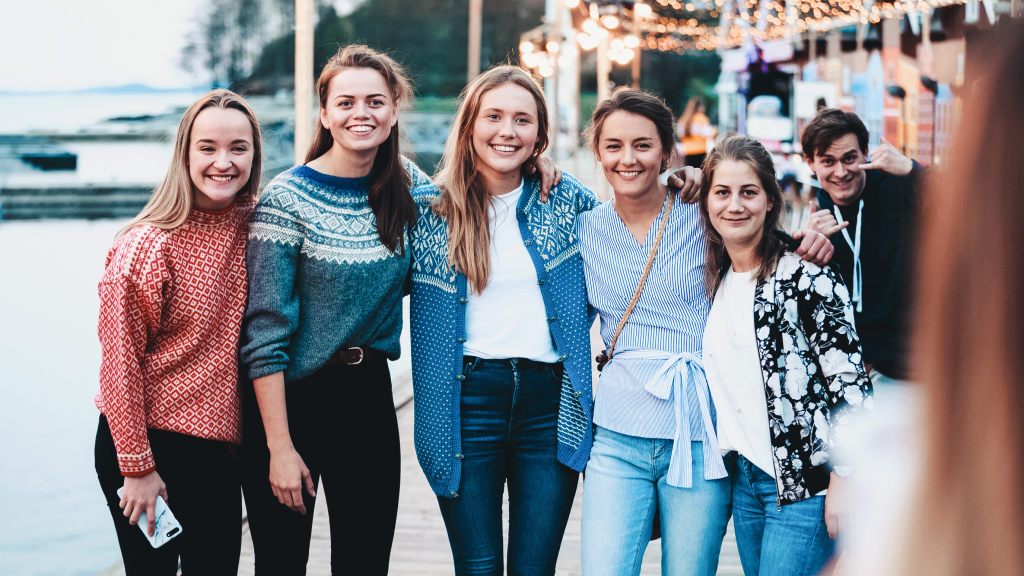 YEP – for young people from outside Europe/the EEA
For applicants from countries outside Europe and the EEA, the BCC Federation supports a separate program called YEP (Youth Exchange Program), administered by BCC Norway.
Participants get the opportunity to learn Norwegian language and culture. In addition, they are given work experience at BCC's head office, or in other non-profit projects in Norway. Activities for YEP participants include:
TV and film production in BCC Media
Internet and social media communication
Translation of articles from Norwegian to their native language
Song and music projects
Planning and implementation of events
Language lessons and Bible instruction are a central part of the YEP program, as well as participation in leisure activities and visiting local churches in Norway.