Several generations have experienced fellowship and holidays together during the conferences at Brunstad, and bonds of friendship have been forged across cultures, nations and age groups.
---
BCC will give new generations opportunities to experience the same and will facilitate this by continuing to organize conferences for youth, children and adults who want to come together for faith building and fellowship.
Significant for the development of the church
The fellowship at these conferences has been crucial to the development of both individuals and the church. Here, people from many parts of the world have made important decisions for their personal faith; revivals have taken place, young people have been born again and have decided for a faithful and righteous life in following Jesus.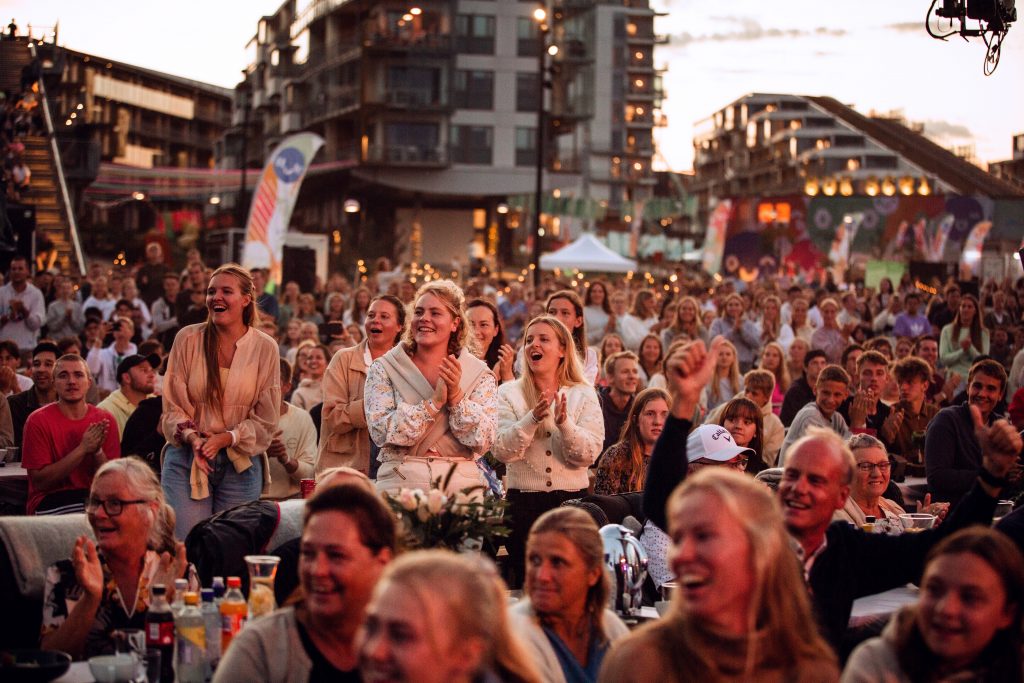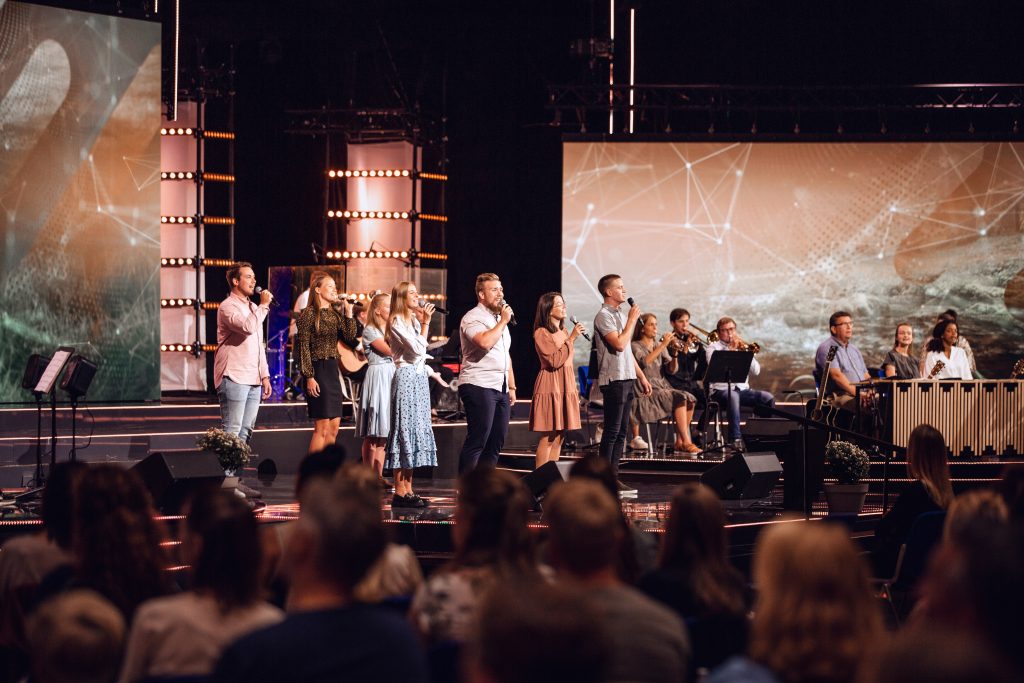 A place to come together
In 1956, the church purchased the Nedre Brunstad farm in Sandefjord, Norway, which has been the international gathering place for the church since.
Much has changed since the 1950s in terms of the physical framework, organization and mode of operation. Brunstad has gone from being a small, dilapidated farm by the fjord, to a modern conference village with room for several thousand guests.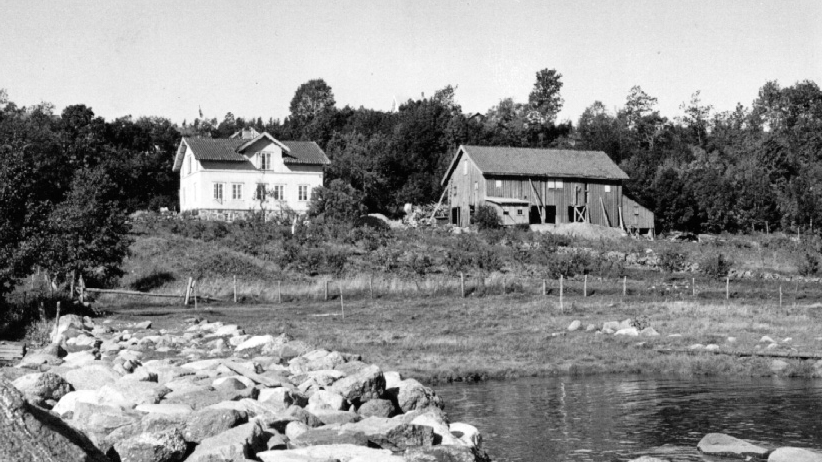 Ownership is maintained in a separate foundation
BCC and its members upgraded and owned the site for 50 years, until ownership was transferred to the Brunstad Foundationin 2002-2006. Since then, the church has no longer been the owner of the place.
The intention was to have a separation between the church as a religious community on the one hand, and business operations and property management on the other hand. The facility will be completed in 2022, and in this connection the separation will also be completed.
The international conventions and camps are still important rendezvous for members throughout the year, and BCC Event is responsible for organizing these.
Members have signed private agreements
More than 4,000 individuals have chosen to sign 20 or 50 year accommodation agreements at church conferences. These have contributed to allowing the church to have a suitable facility for coming together for international conferences.
Many have good childhood memories from the conferences at Brunstad. Now the next generation carries on the tradition.
The fact that so many support the conferences shows that coming together around the Christian message also provides value for those who are young today.
A consumer cooperative, Samvirk, has been established to bring together all existing agreements and offer new ones. As a unified customer voice, Samvirk will safeguard its members' interests vis-à-vis Oslofjord, which is operated commercially.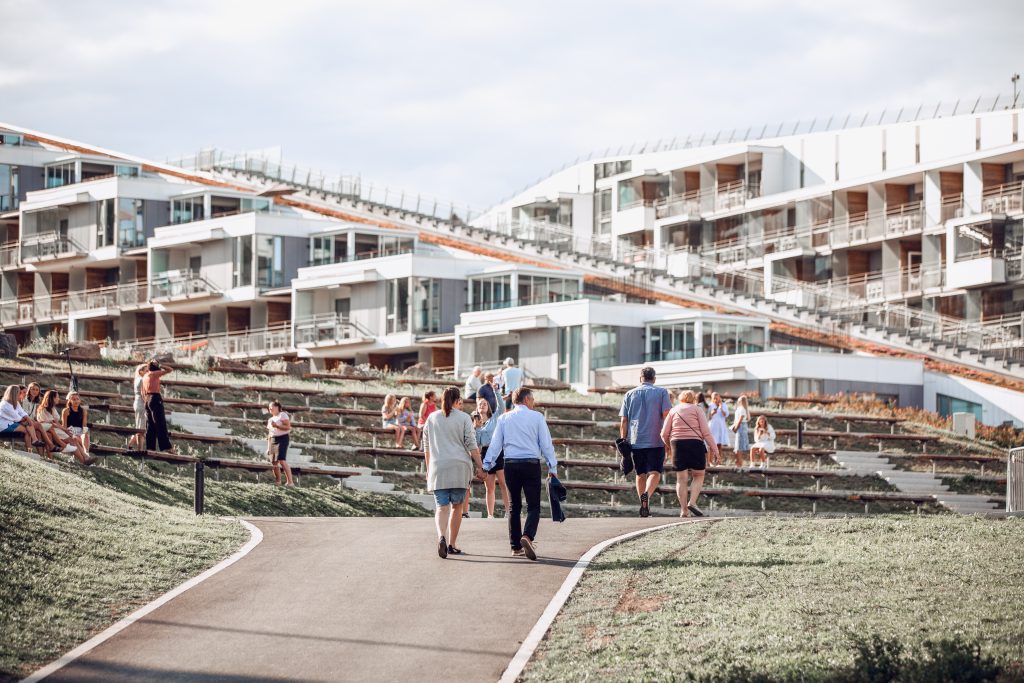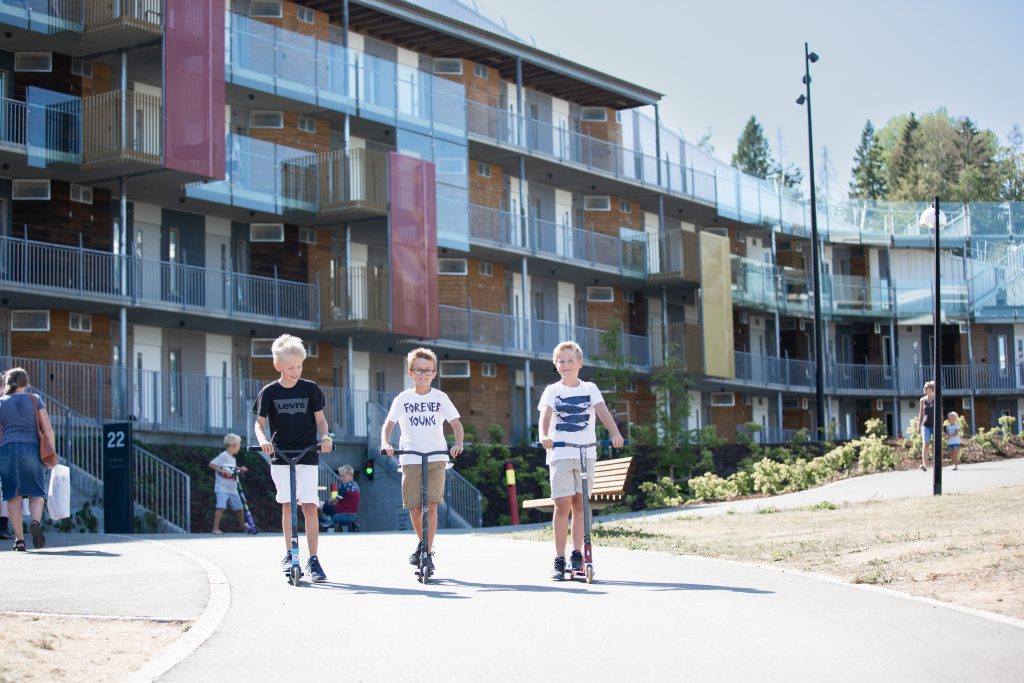 Future events
One of the focus areas in the BCC Federation is to continue developing the conferences. The value of sharing edification in the faith, meals and memorable experiences ensures that the participants come again and again.
The conference facility provides completely new opportunities to gather around the faith. BCC Event is working to plan future events that bring the international community together, both for those participating physically on site, and for those participating digitally.