18. February, 2022
---
Starting on Thursday evening, the beta version of the Bible X game was available for download for the youth club. This kicked off the test period of the game, ahead of its launch later in 2022 or 2023.
Bible X's vision is to use modern and innovative tools to get young people to understand what the Bible really says, and the first chapter of the game is about looking for 12-year-old Jesus in Jerusalem.
LES OGSÅ: Brunstad Christian Church lager bibelspill til 25 millioner

Launch Night – the beginning of an epic journey
On Thursday a beta version of the game was launched with a studio broadcast from Norway, in which the developers behind the game talked about the huge effort that went on behind the scenes. The beta version is a sort of first version of the game, where it is ready enough that it's time to test it in order to make improvements and weed out any errors. The team is eager to get feedback from the youth in Brunstad Youth Club once they have downloaded the game and begun to play.
Everyone in Brunstad Youth Club who wants to join in is divided into units, which are small groups of 4-7 people. Together with their units, they will play through three exciting and content-rich chapters, which each finish up with a tv-broadcast, in which they'll dig even deeper into the themes from the game.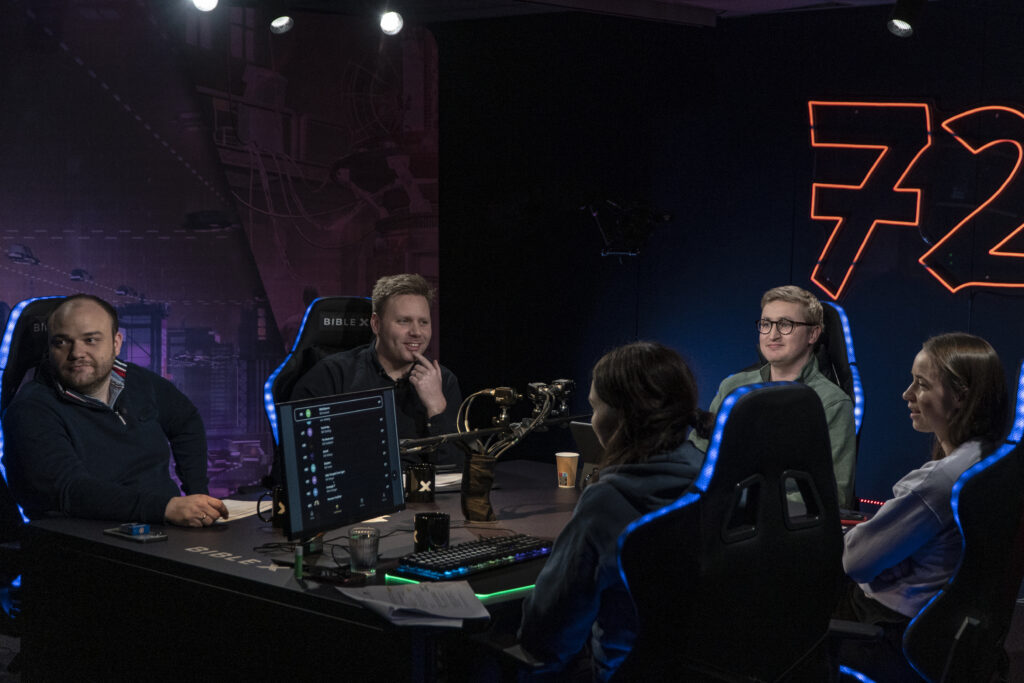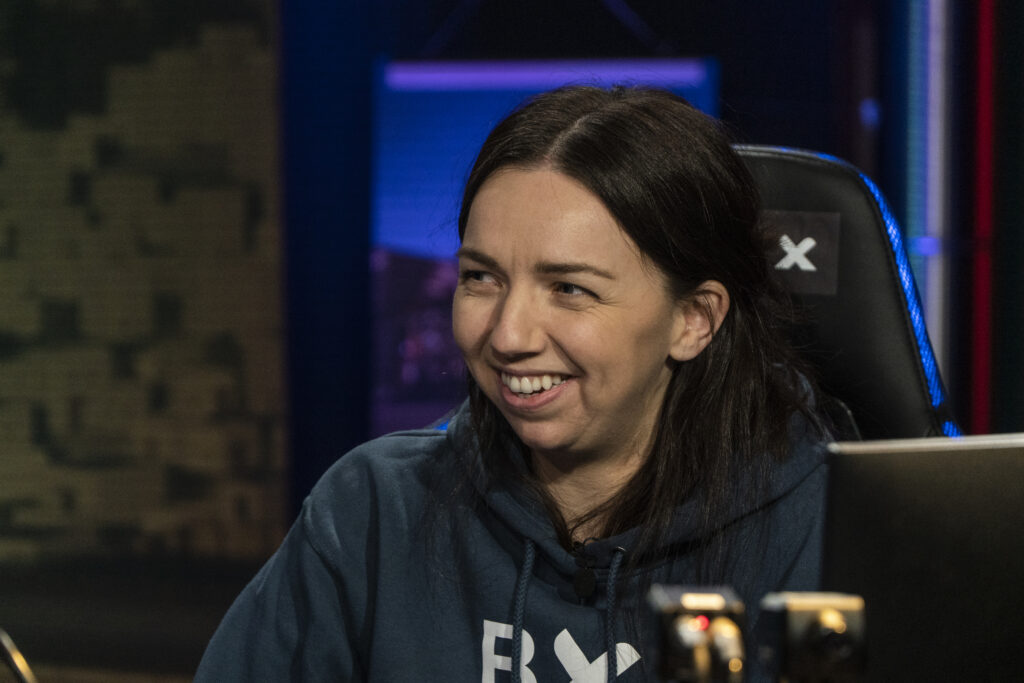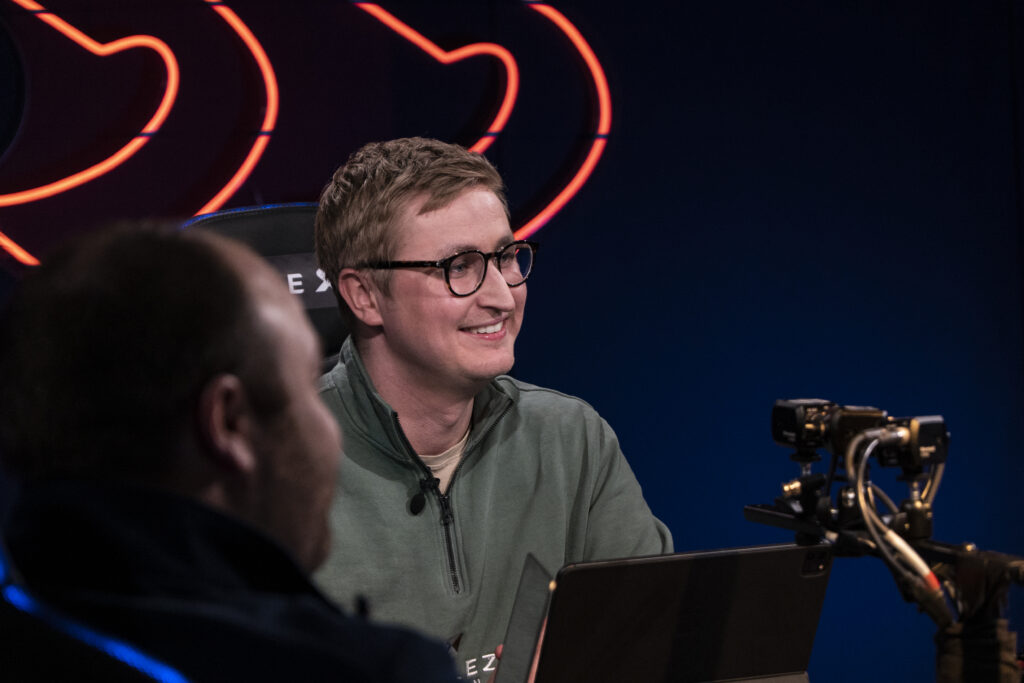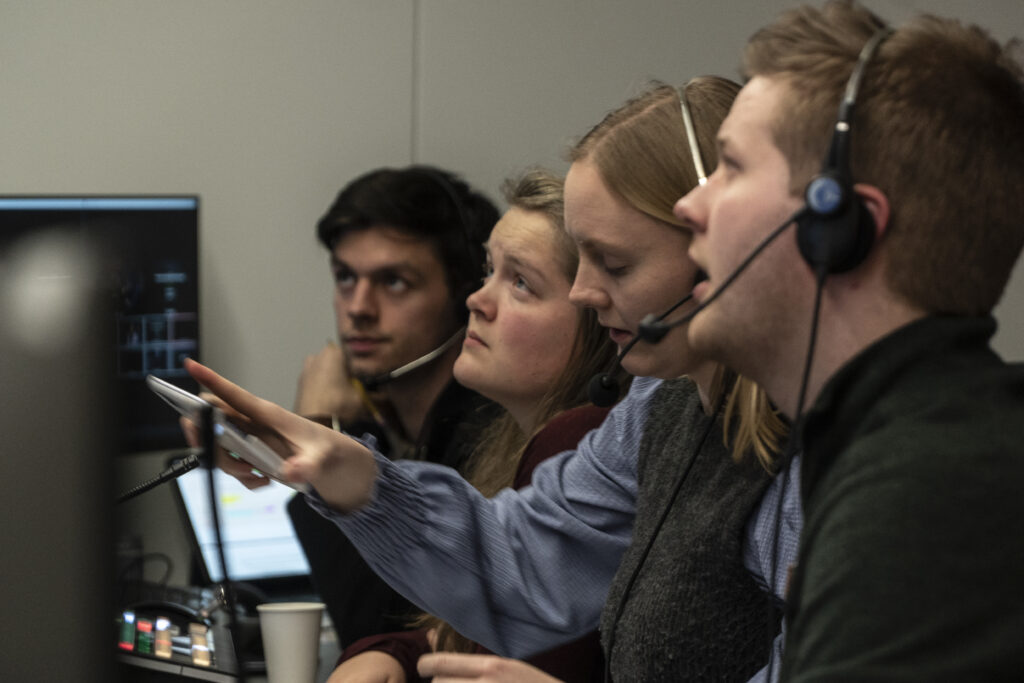 All day yesterday pictures from the local associations all over the world streamed in, and it was very obvious that many people had really been looking forward to the launch, and had made a special event out of the evening. Many had decorated in the same style as the game, which is to say in a futuristic style, or in the style of Jerusalem in 33 AD; Israeli food on the menu, tents, pallets and pillows on the floor, etc.

See the pictures from the various local associations Launch Nights below: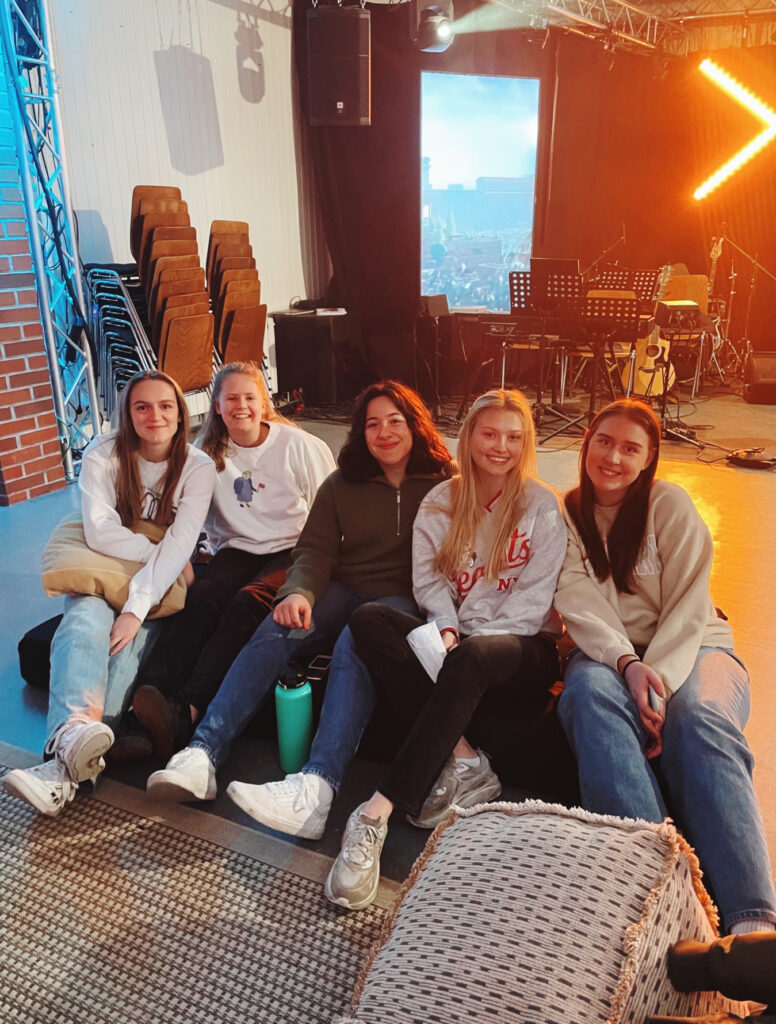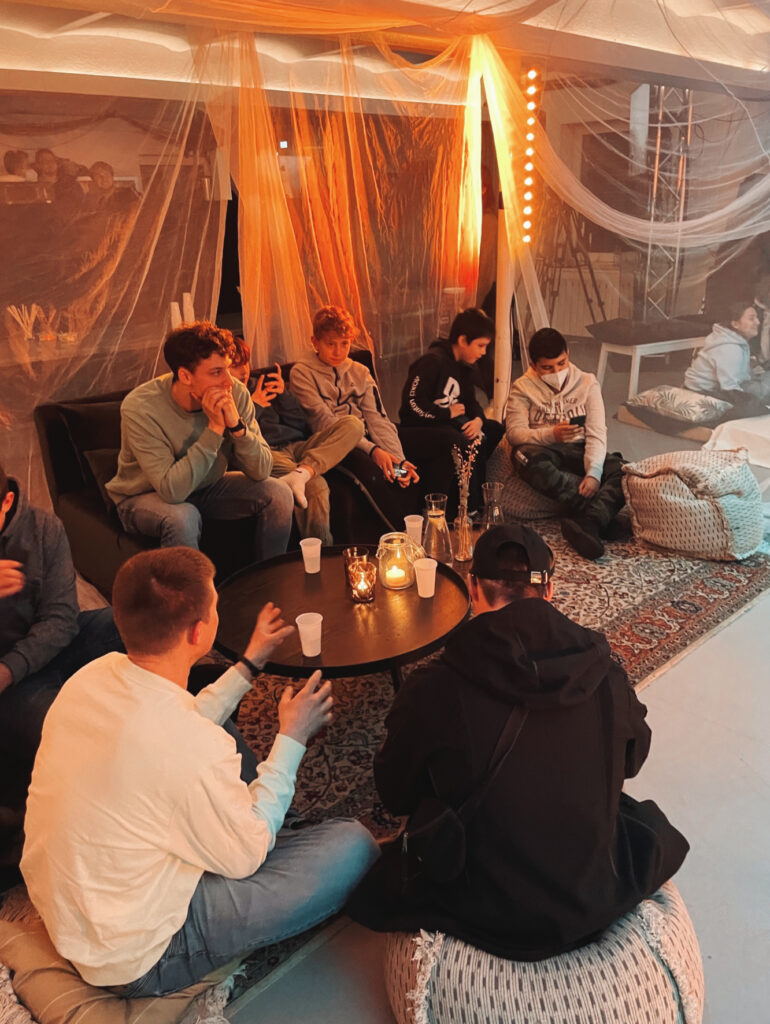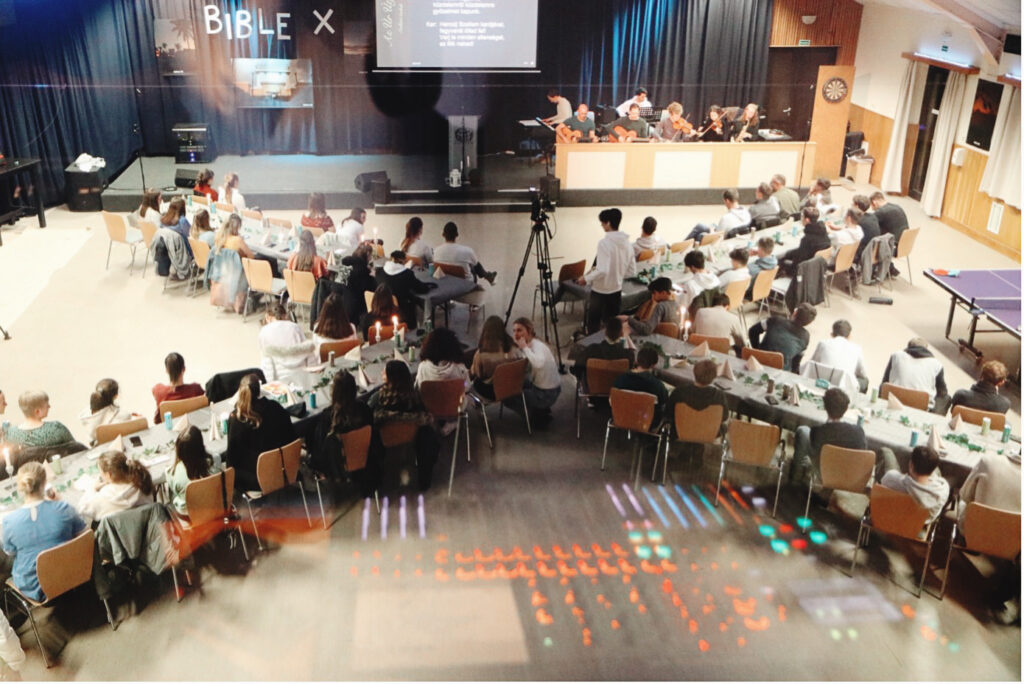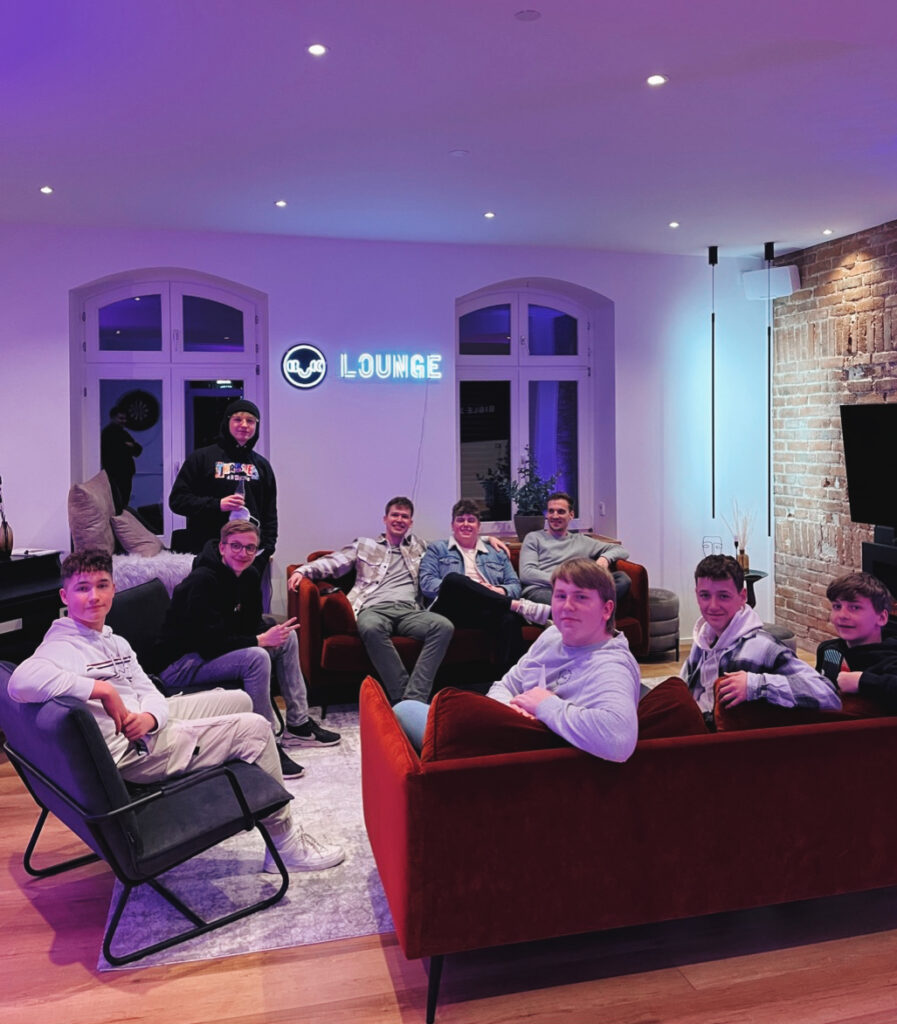 The big finale – Easter Camp 2022
In April youth groups from all corners of the world will gather for the Easter Camp at Oslofjord, where the theme evening will certainly be the high point of the whole Bible X closed Beta journey. They've been working on this event since 2020, before the pandemic came, and postponed all plans.
"It's going to be a totally unique experience, and I can't say more than that, or I'll be giving too much away", said Arve Solli, the leader of Bible X, during the Romjulscamp Online 2021.